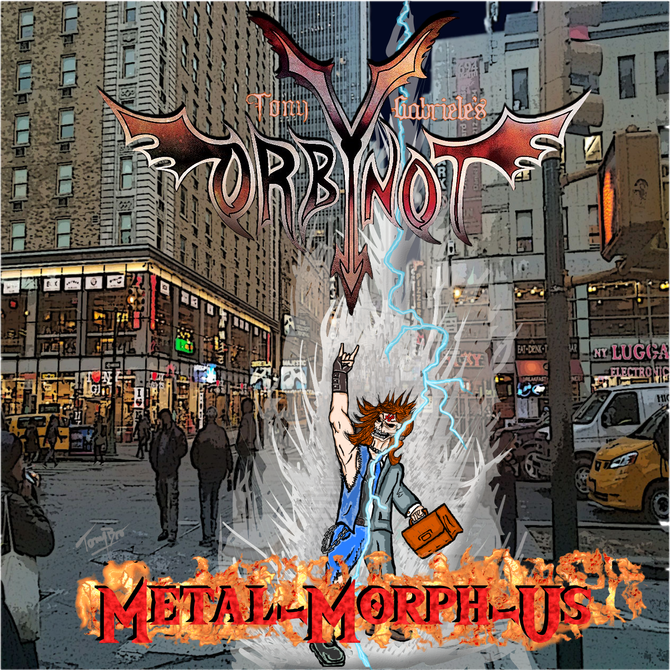 Metal-Morph-Us CD
The 3rd Full Length Album from ORBYNOT is packed with 14 Amazing tracks of Heavy Metal!! 12 New Originals along with 2 Bonus Cover songs. This is an album you do NOT want to pass up on!!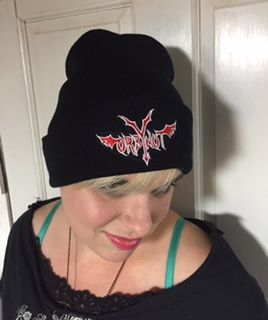 Available now just in time for winter! Get your own ORBYNOT Beanie that will keep you nice and toasty during those cold winter days and nights. This 7.5 ounce 100% Acrylic cap is a close-fitting Beanie cap with the ORBYNOT logo embroidered on the cuff. Get yours while supplies last!!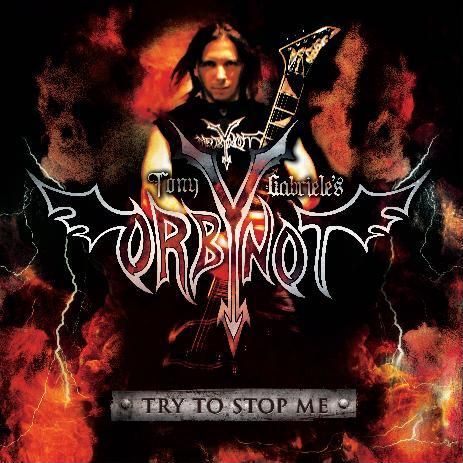 The Debut Album of Tony Gabriele's ORBYNOT is the proof of Hard Work, Sacrifice, Patience & Determination! Compiled of 11 Tracks, "Try To Stop Me" consists of Traditional Hard Rock & Heavy Metal that ranges from 4 different Guest Vocalists from across the USA & Canada!! Pick up your copy today!!
Track Listing: 1. Try To Stop Me 2. The Sheep That Never Was 3. Maiden's Kiss 4. Severed Wings 5. Knightmare 6. Snake Eyes 7. Riff In Peace 8. Cast Them To The Void 9. Siren 10. Scream Into The Night 11. Satisfied (You Don't Keep Me)
OR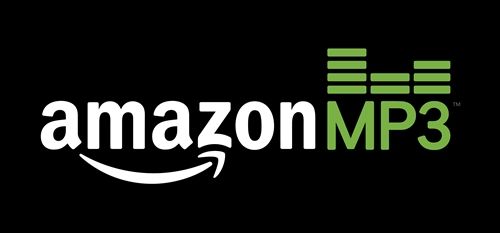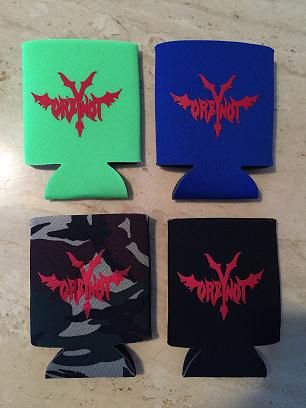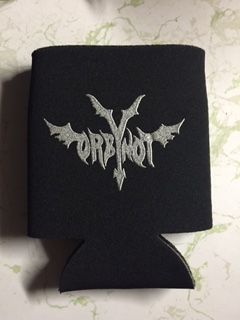 Grab a cold one and put it inside one of our Koozies! Keep your drink cold while not freezing your hand! You have your choice of Lime Green, Blue, Camo, Black, or Silver.. while supplies last!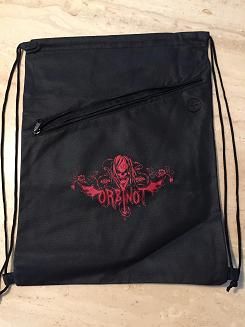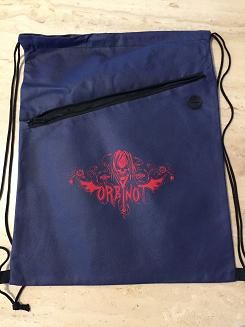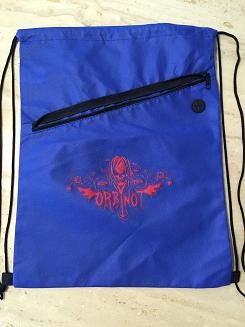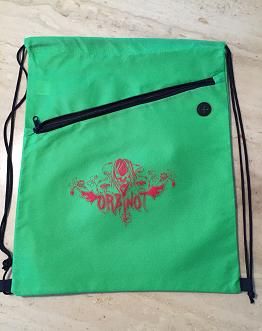 These Draw String Bags are great for Sports, Schools, the Gym, Travel or any occassion. Featuring a zipper in the front for added storage, this bag is made with 80 grams Non-Woven, Coated, Water Resistant Polypropylene and features a Built in slot for Ear Buds. (13.5"W x 17.75"H) Choose from Lime Green, Black, Blue, and Navy Blue (The Darker One).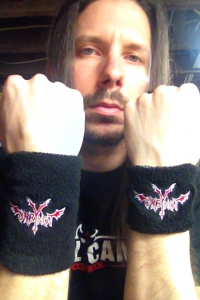 These Custom Embroidered Wristbands (sweat bands) come in 2 different sizes 3 inches ($5 ea) & 5 inches ($7 ea). Use them to catch sweat on stage, outside, working out etc. or just wear them as a fashion statement. Order yours while supplies last!!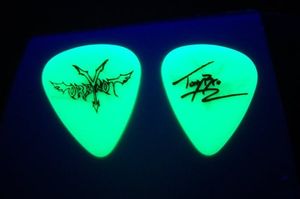 These are the same guitar pics that TonyBro uses. Personlized with the band logo & signature, you won't lose these guitar pics so easily when playing in a dark lit room... or on stage.